The Platinum Group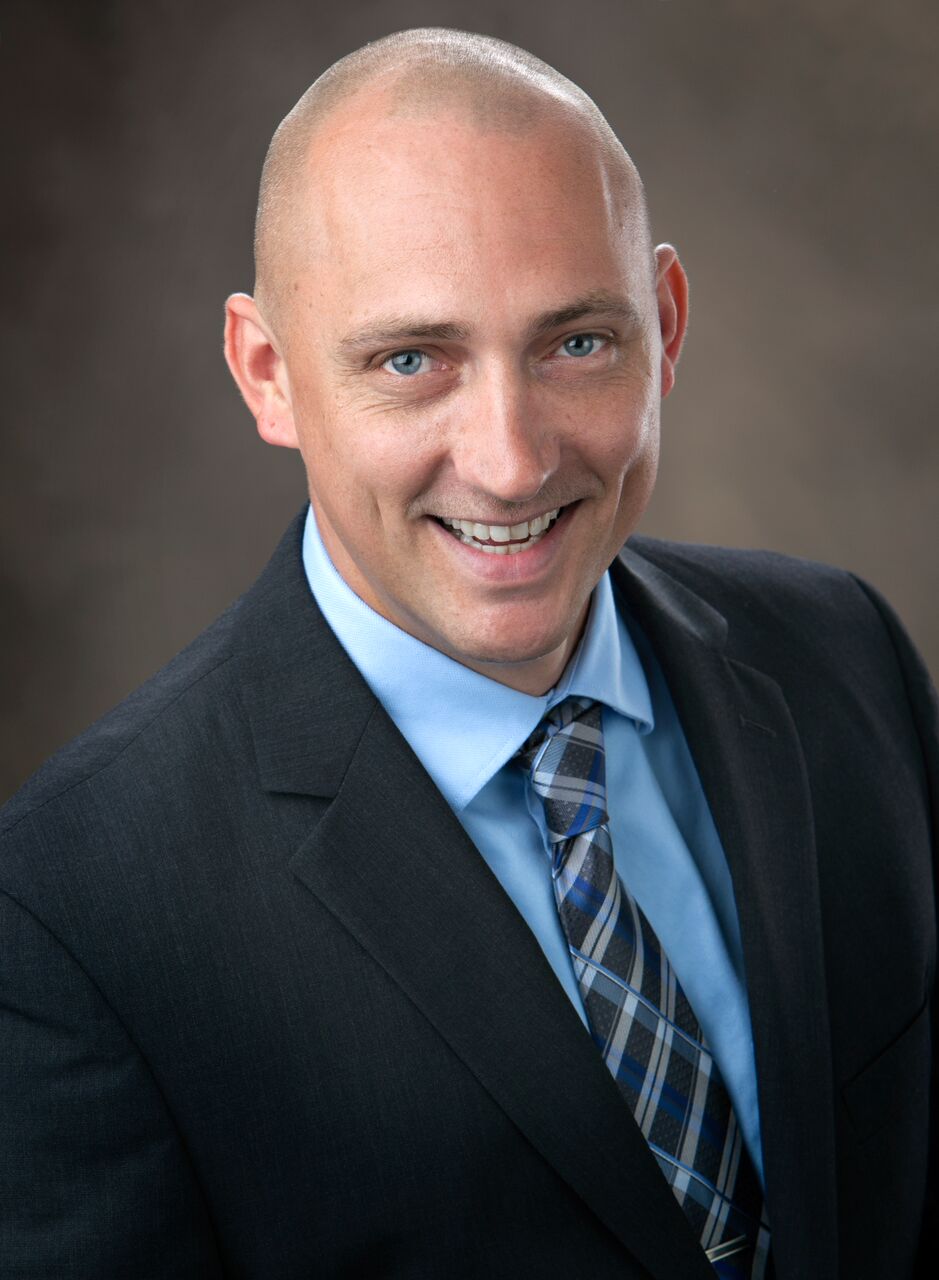 DJ Brady - Team Leader
Searching for the right real estate agent to represent you in buying or selling a home can be an unhappy and stressful experience. That's why I am fully committed to you and making the process as fun and stress-free as possible. I was born and raised in Southern Maryland and also have served my community as a Volunteer Firefighter since 1997. I have the experience and knowledge of the local neighborhoods, schools and market conditions to help navigate you through the buying and selling process.
My approach to real estate consists of three qualities: knowledge, integrity and respect. These three qualities are what build a foundation of trust and friendship, which are important when it comes to assisting you in protecting your most valuable investment you may make…your home.
Let's get together and talk about your buying and/or selling plans. Call me on my cell at (240) 925-7863 or send an email to djbrady@platinumgroupmd.com to set up a time to meet with me today!
---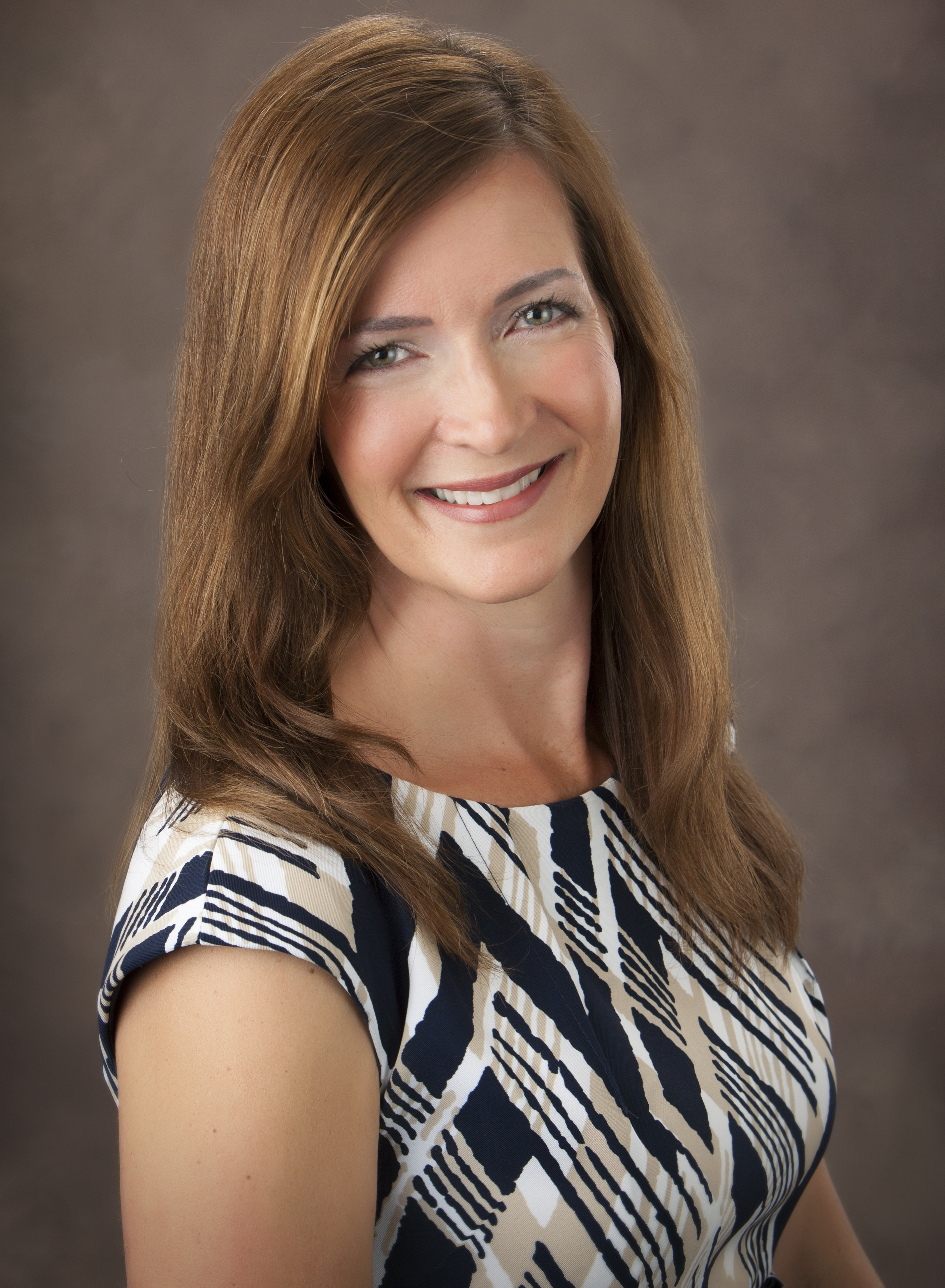 Charlotte Long - Realtor
I'm a full time real estate professional offering over 10 years of industry experience. Having been a military dependent for most of my life, I'm very familiar and can assist with military relocations. I specialize in new home sales and residential resales but can assist you with all of your real estate goals. As a Top Producer I'm committed to successfully and expertly navigating you through the home buying/selling process. I hold a Maryland Title Producer License and have a background in Title as well as teaching. As a mother of four, and a Southern Maryland community member for 17 years, I am actively involved in the local schools and community. I enjoy giving to the Children's Hospital 12 months of giving and supporting the Mission (our local homeless shelter). I look forward to serving you and assisting with your real estate needs!
---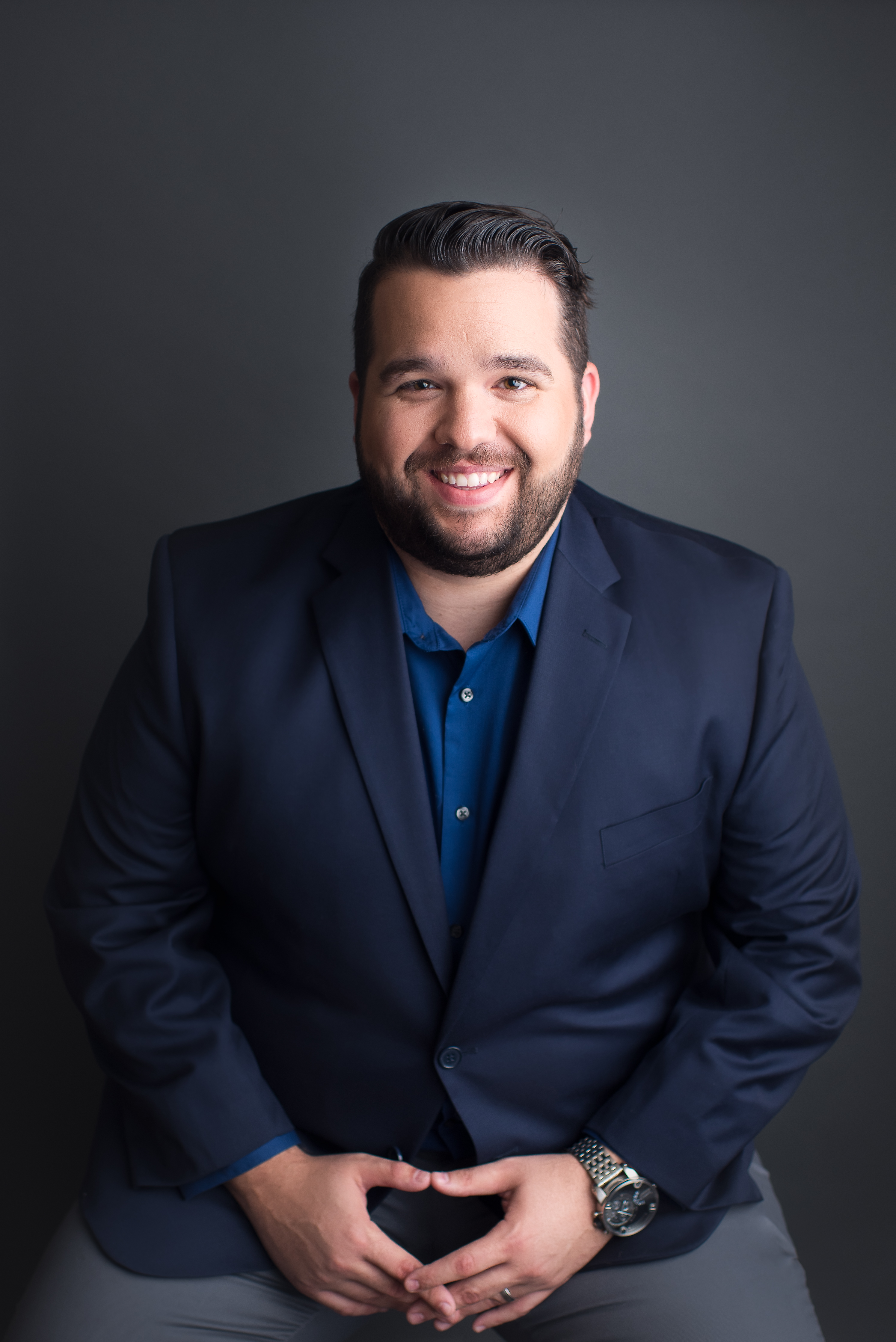 Chris Clemons - Realtor
Just as the Real Estate industry evolves to become more innovative and efficient, so does Chris. A Southern Maryland native for over 33 years, Chris's knowledge of the area can assist you with all your Residential Real Estate endeavors! In addition, he prides himself on exceptional customer service to ensure you feel confident with your decision to hire him. Rest assured he will listen to you! With an understanding of your needs & wants, he will go above and beyond to help you achieve your dreams.
Chris graduated from University of Maryland University College with a bachelor's in Criminal Justice before joining the Charles County Sheriff's Office where he had a ten-year career. At CCDC he worked as the Reentry Coordinator which gave him the opportunity to help inmates acquire skills and services they needed while they were transitioning back to their communities. Those same skills and mindsets have allowed Chris to easily transition to become a Real Estate Professional. He has always had a big heart and the desire to help people around him.
If you are looking for a real estate professional that will get the job done, no matter what comes up, then you have found your agent. Call Chris today at 240-464-3238 for more info, or follow him on Facebook and Instagram, @ChrisClemons_Realtor, for updates and featured listings.
---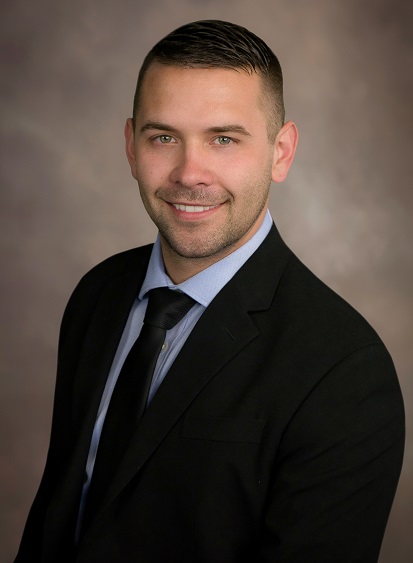 James Barnes - Realtor
James is a Real Estate Professional with The Platinum Group. James became passionate about Real estate soon after he purchased his first home. When James started the search for his family's first home he wasn't greeted with the best experience. Part of the reason he is so dedicated and driven in customer service is because he refuses to have this happen again to anyone selling or buying a home. He loves the opportunities and the feeling of independency that Real Estate can provide for a family. James represents and outwardly portrays honesty, hard work, dedication, and determination. He strives to provide the best experience possible for customers and clients alike. Education is of the utmost importance to James. He prides himself on improving on a daily basis to provide the most knowledge and the best service.
Know when you go Platinum you get the best service, most honest, and the most dedicated Real Estate Professionals in the Industry.
About James:
James is a loving, dedicated Husband and a Father of 3 beautiful children, Talon, Tripp and Elliott. James is also an animal lover with 2 cats named Ruger and Beretta, as well as one Border Collie named Luna. He was born and raised in Southern Maryland and loves the small town vibe that it provides. He currently resides in Mechanicsville on a beautiful piece of farm land with his family of 5. Like most natives from St. Mary's county, he is no stranger to hard work and loves a challenge.
In his spare time James loves to spend time with his family. He believes family and love is the most important thing in life and values this most.
Hobbies and Interests include: Family trips around the farm on the "4-Wheeler", Self-Improvement, Financial Peace, Real Estate Studies, Reading, Audio-Books, Fishing, Motocross, kayaking, paddle boarding, anything fun and memorable with his family.
---